Expert Growth Advisory
Our uniquely developed suite of tools and technology, combined with our hands-on agency growth experience, makes us your perfect partner to help you optimise your business success and increase your value
Our Growth Advisory Service
We work with you to unlock the potential of your business, helping you focus on the right things to enhance performance, guiding short and long range growth plans, and providing practical support to implement your strategies. Having run grown and sold businesses themselves, our team knows first hand how to nurture growth and solve the everyday problems you'll face on the journey.
How We Help You
Strategic Review
Our deep-dive Strategic Review benchmarks your business against the best in industry, providing actionable recommendations for growing and improving value. The process is conducted by our team of agency experts and focuses on critical value drivers, value proposition and business development process as well as commercial, operational and client success metrics.

Board Advisory
Our experts partner with you and your leadership team to provide honest, commercially-focussed, actionable strategic advice covering all aspects of running a successful business.
Growth Planning
We work with you to build a balanced, robust growth plan and strategy to achieve your ambitions. From there we can provide support and advice helping you with your "Go to Market" strategy, Business Development Process, Operational Effectiveness, Profitability improvement as well as leadership and team development.
Talent Advisory
We help agency leaders define and build their optimum organisational structure, assist with identifying and developing talent, and plan effectively for resource expansion in a way that produces sustainable returns and ensures appeal to potential investors.
Technology & Toolkits
Our developed technology, models, and toolkits underpin our services meaning we can help you shape your strategy, aligning your stakeholders, all while keeping the critical measures within acceptable tolerances for maximum value.
"The Waypoint team have been instrumental in guiding and facilitating our growth as we expanded regionally across the Middle East. We faced numerous challenges as we moved through covid and grew headcount by over 100, but many were navigated due to their advice and support, resulting in significant growth across our key metrics. We see the Waypoint team as an extension of our leadership group, and would recommend them to any organisation that is looking to navigate the next step in their journey."
Tom Otton, CEO, Create Group
Related News and Insights
Jul 5, 2022
Waypoint advises on the sale of XX Artists to S4Capital plc
Waypoint Partners are delighted to have advised on the sale of XX Artists to S4Capital…
May 4, 2022
IPG and WPP post their Q1 Results
IPG and WPP both posted their Q1 results last week. You wouldn't normally associate either…
Dec 2, 2021
The Launch of Everymile From WPP
Just a few years ago, The Hut Group – now badged THG, and with a…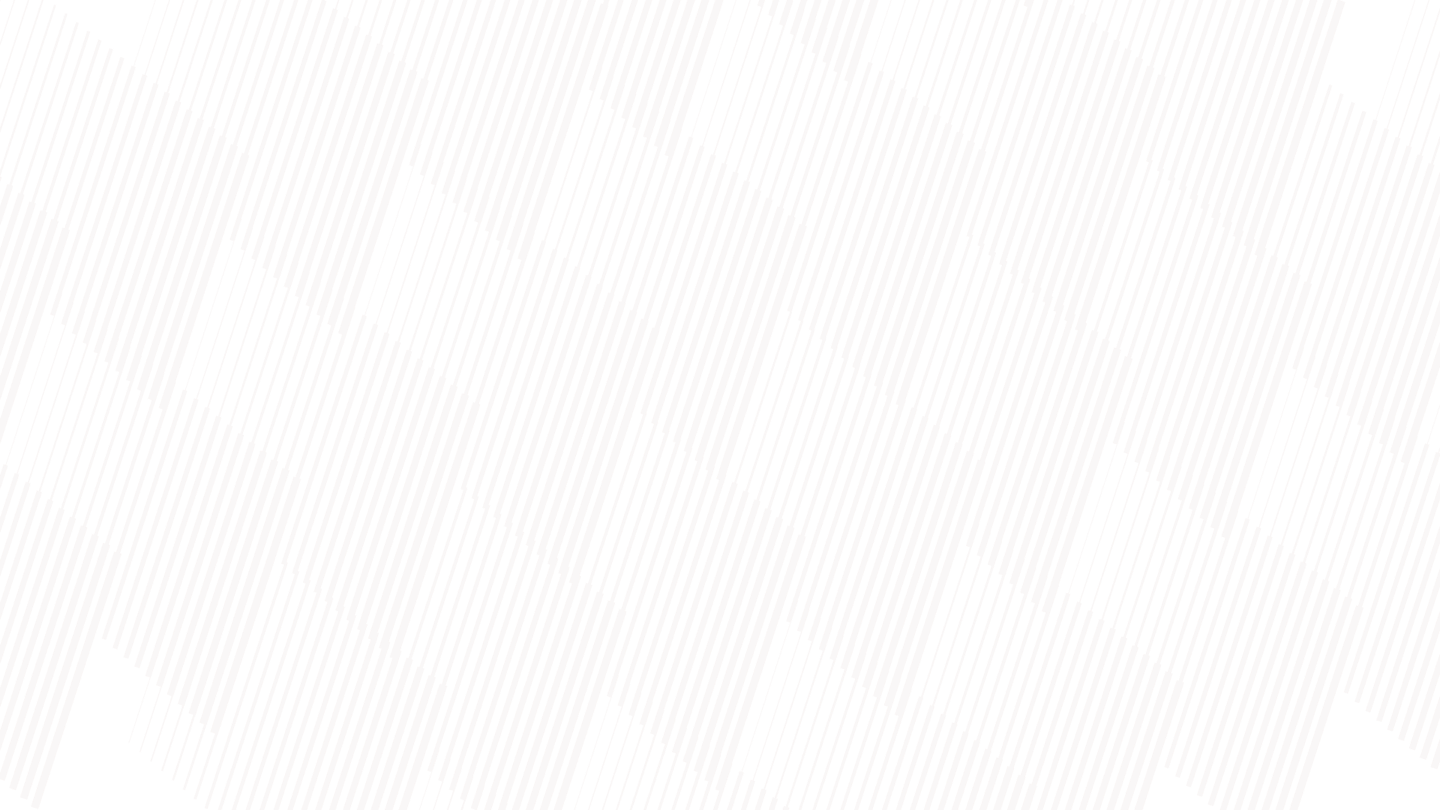 Agency Partner Powered By Waypoint Partners
Agency Partner is our service offering for small to medium sized agency founders and leaders who want to gain the experience, tools, advice, and crucial learning needed to grow their agency and realise business and personal ambitions faster.
Waypoint advises on the sale of XX Artists to S4Capital plc
Waypoint Partners are delighted to have advised on the sale of XX Artists to S4Capital plc. XX Artists is a digital marketing agency founded by Kyle Kuhns.

What's Your Challenge?
If you would like to find out more about our services or would like to speak to one of our expert advisors, please get in touch.